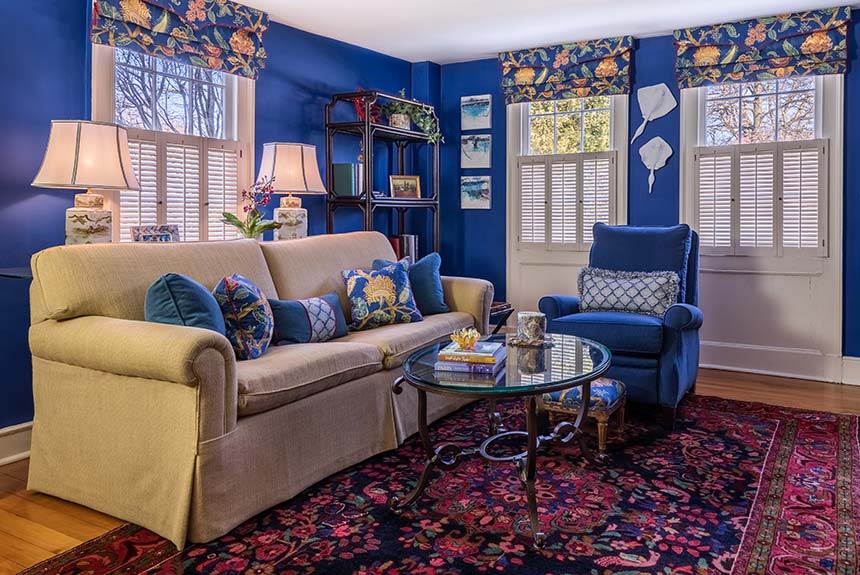 In-Home
---
Designed to focus on a specific topic such as paint colors or furniture layout. This consultation is a good starting point if the client feels they need general guidance but can take it from there.
Green Design
---
Designed to reuse what already exists. This is one of my clients favorite ways to give new energy to their home. This consultation includes, but is not limited to, rearranging furniture, art, area rugs, accessories, and lighting.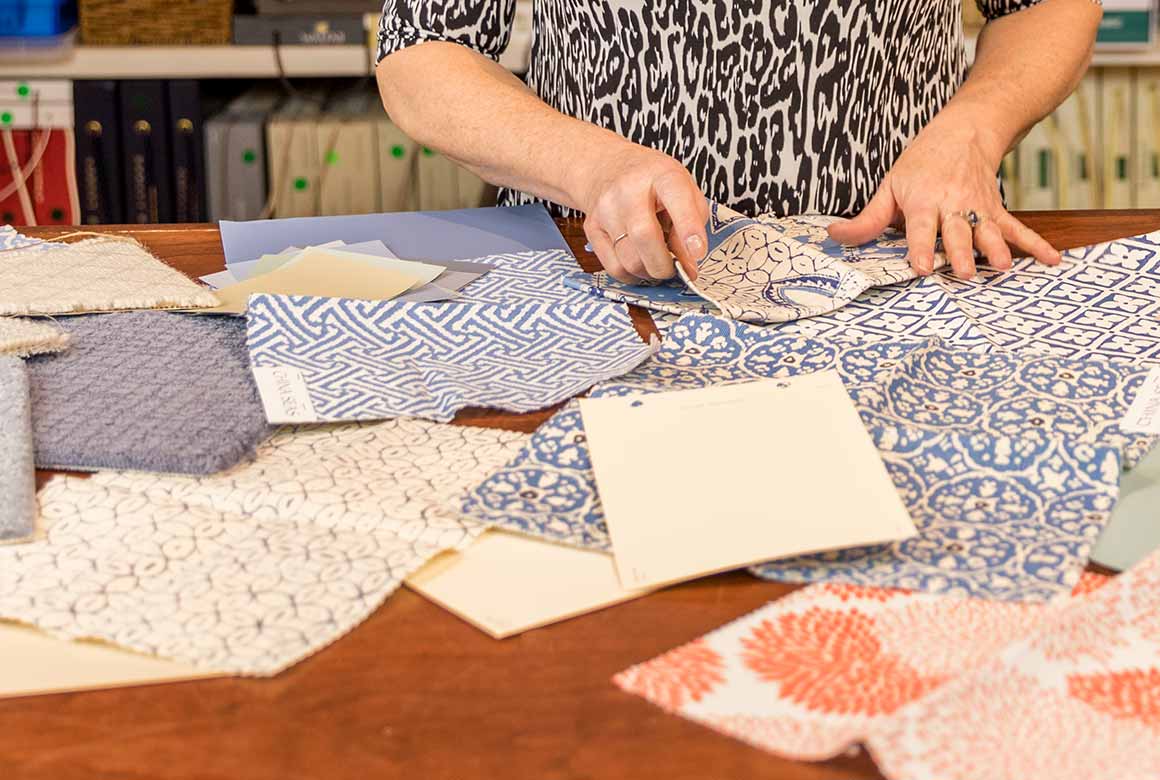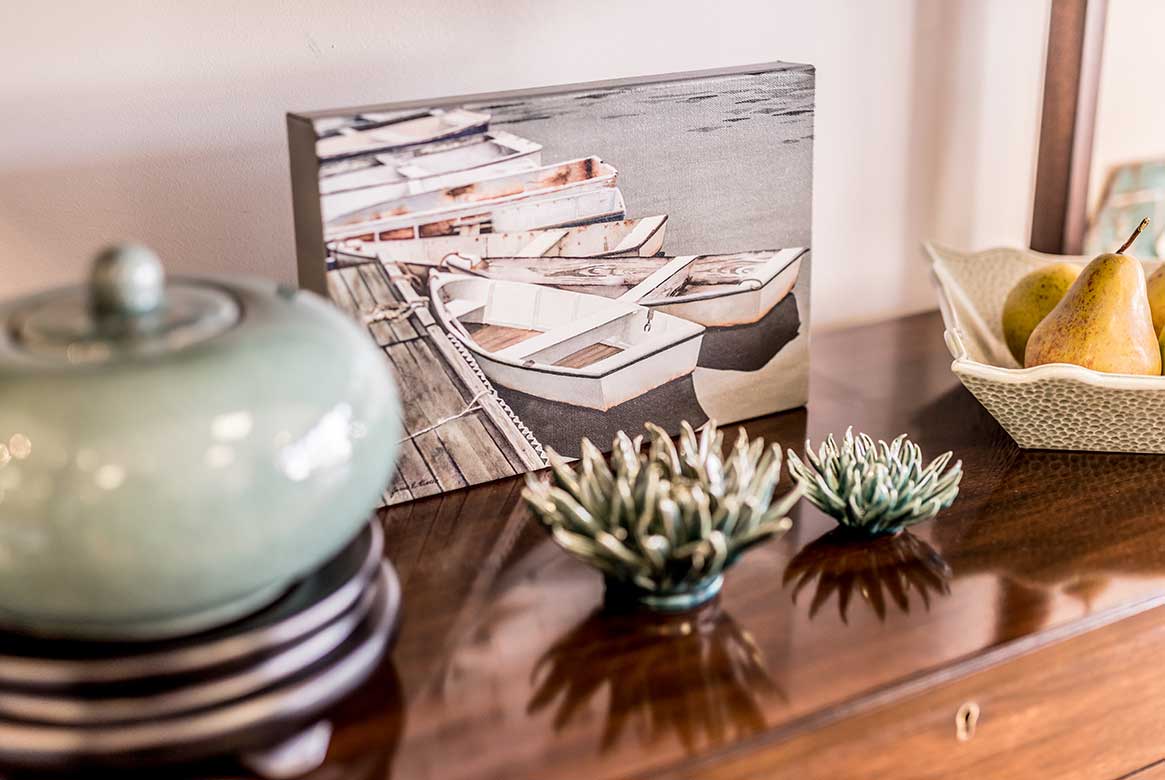 Accessory
---
Designed to provide finishing touches in one or more of your spaces. This consultation creates a complete accessory package, delivery to your home and arranging the items to complement your rooms' design. This total dollar value of the package depends on the need and budget established on an individual basis. However, the total package will be offered at a 20% discount off the regular retail price. All accessories will be documented in a printed package for review prior to purchasing. Upon approval all items will be purchased on clients behalf.