Chantal Lawrence, founder of Total Design Source, launched her Design office in 2000 and her Retail Studio in 2008.
Having 35 years in the Design Industry, Chantal is a licensed Interior Designer who has worked for top 100 Architectural Firms and in the Furniture Industry. Her experience makes her well versed in all aspects of Residential Design. Chantal's story is influenced by her family's years of living abroad. Having grown up surrounded by furnishings, art and accessories from around the globe, she successfully marries styles and cultures not found in other Design Studios. She prides herself on her creativity, originality and good taste. Her clients love working with her because she is relaxed and makes the process enjoyable.
Whether she is hired for a Design Consultation or for a complete renovation, she listens to the client's requirements and provides solutions that suit their lifestyle, resulting in a home that tells their story. Stop by the Studio to see what's trending in home design or you're invited to explore the website, Instagram, Facebook or find Total Design Source on Houzz where she has been awarded "Best Customer Service" for the third year in a row. Isn't it time to let Chantal tell your story so you can "love where you live"?
Request a Consultation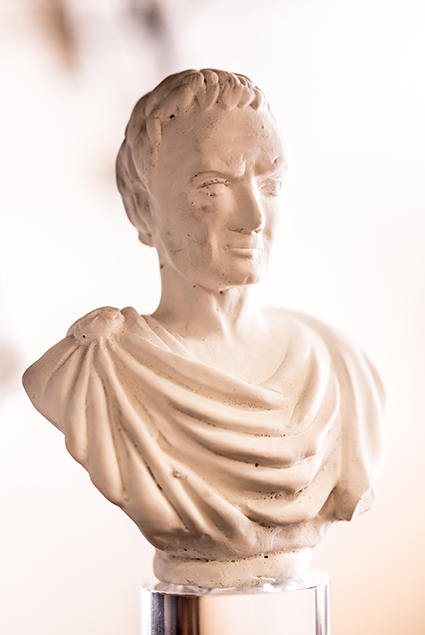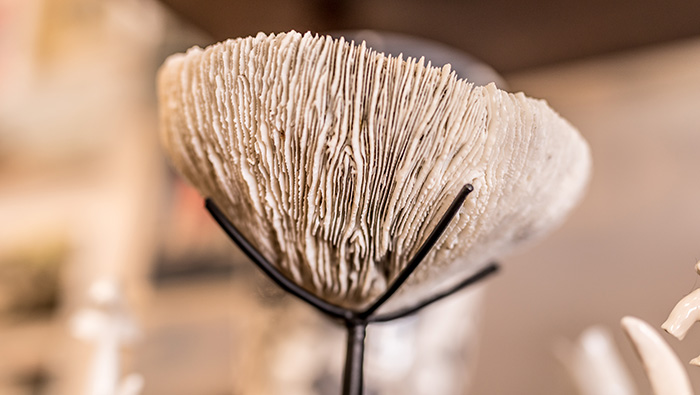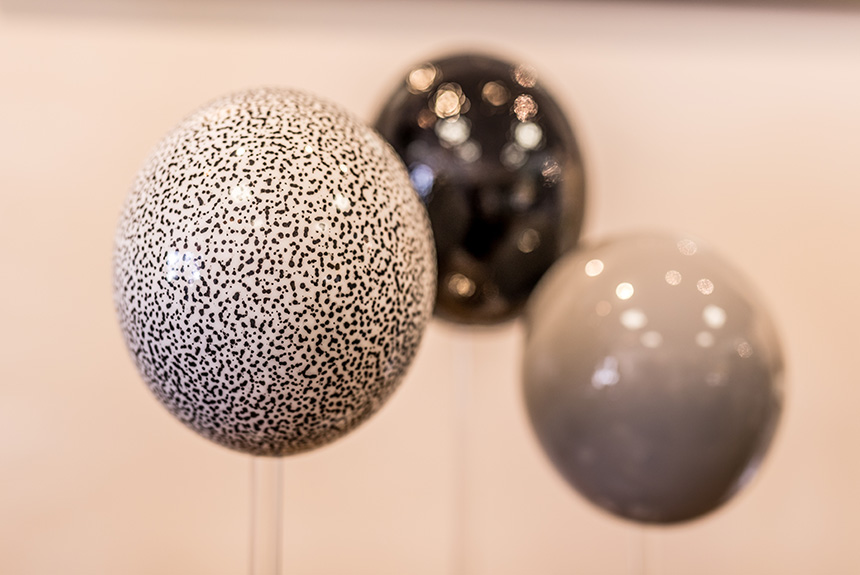 ICICI — New York Office
Clairol, Inc. — World Headquarters
Unilever Research US
AIG — Corporate Headquarters – Consultant
Modem Media — Corporate Headquarters – Consultant
Peoples Bank
CBT — Branch Offices – Consultant
Kimball Medical Center – Consultant
Burke Rehabilitation Hospital
Greenwich Hospital
Norwalk Hospital
PepsiCo
IBM
AT&T
ITT Headquarters
First Congregational Church, New Milford, CT
Essex Savings Bank
SNET
New York Telephone — Disaster Recovery Center
Citibank, N.A.
Prudential Centennial Realty
Neumann Real Estate
Yale University
Robert Wood Johnson University Hospital – Consultant
American Red Cross – Chapter Headquarters
Palisades Medical Center – Consultant
New Canaan Middle Schools (West, East and South)
Vogel Elementary School
Yalesville Elementary School
New York University