January 2, 2020
Eye on Design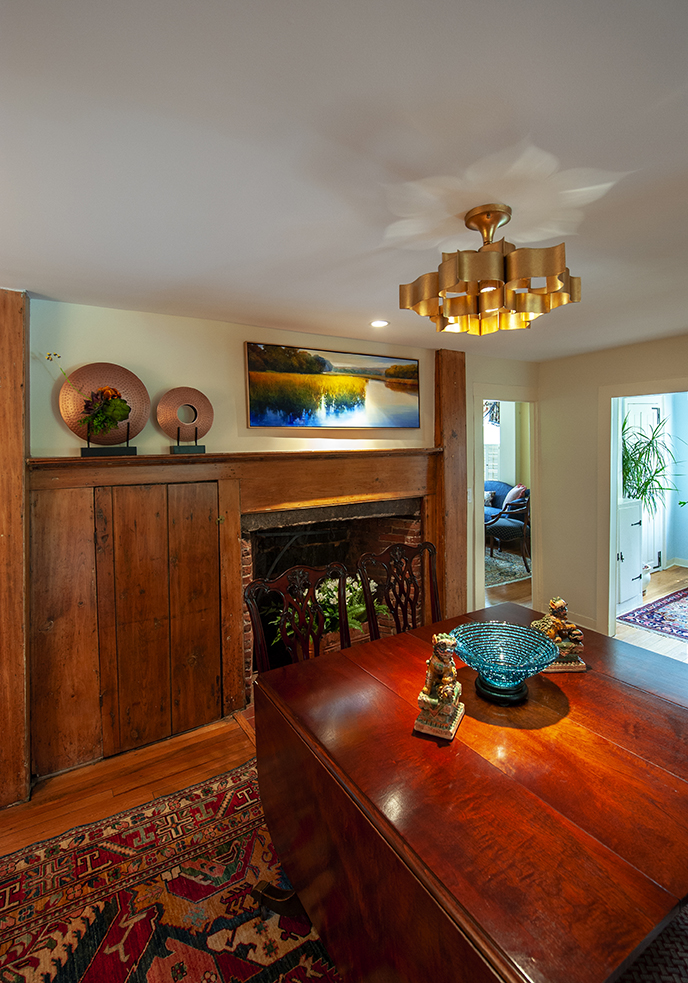 Eye on Design is a one-time 20-minute complimentary design session allowing a homeowner an opportunity to discuss issues they are having with a particular area of their home. We listen to the concerns, ask a few questions and then provide our prospective on the best way to address the situation.
To fully understand your space, we require you to e-mail us images of the overall space and close up images, if necessary, of the particular issue.
While we can't design your entire room in 20 minutes, we will be able to give you a direction and ideas of the right way to address your concerns.
Total Design Source looks forward to meeting you and helping you "Love Where You Live."
Limited Time Slots Available. Sign Up Below!
https://www.signupgenius.com/go/60B0448ADAA2DAAFF2-eyeondesign
*Design Sessions Available for New Customers Only.