August 3, 2018
Pearls of Wisdom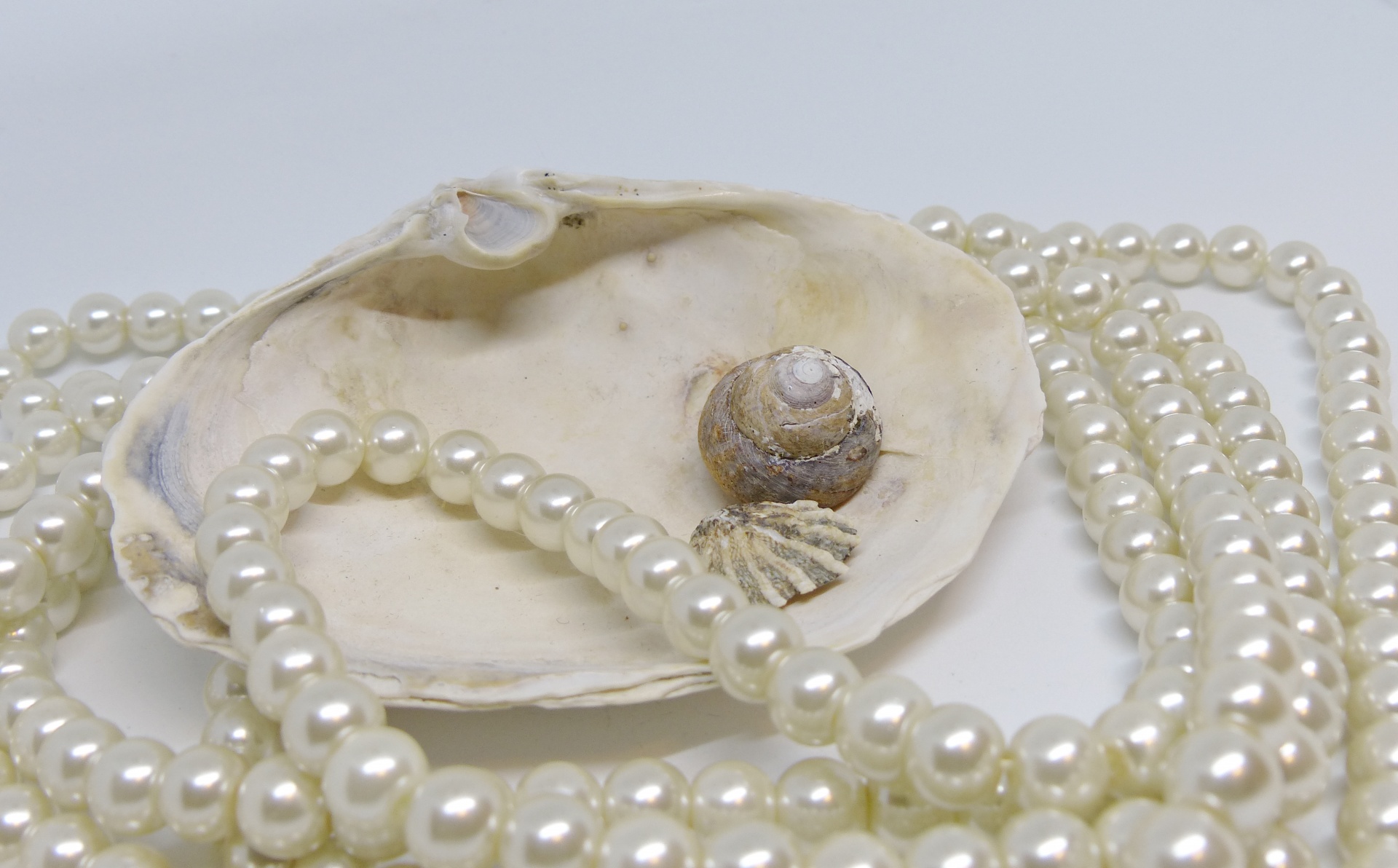 In addition to the back to school supply drive last year, the Board Members of the Old Saybrook Chamber of Commerce developed "Pearls of Wisdom" which were given to each child in the hopes this would inspire their inner greatness. Pearls of Wisdom are inspirational/motivational quotes, words or actions to live by that impact our own lives on a regular basis. With nearly 50 Pearls of Wisdom quotes included they were bound to have an impact on every student who received them.
Here are just a few examples of Pearls of Wisdom:
"Never let the fear of striking out keep you from playing the game."
"An error doesn't become a mistake unless you fail to learn from it."
"When it rains, look for rainbows. When it's dark, look for stars."
Each person who submits their "Pearls of Wisdom" will receive one entry in a drawing for your chance to win a free One Hour In-Home Design Consultation of your choice!
Please submit your Pearls of Wisdom no later than Wednesday, August 15th. The winner will be announced and contacted by Saturday, August 18th.
[gravityform id="3″ title="false" description="true"]