June 5, 2018
Shades of Green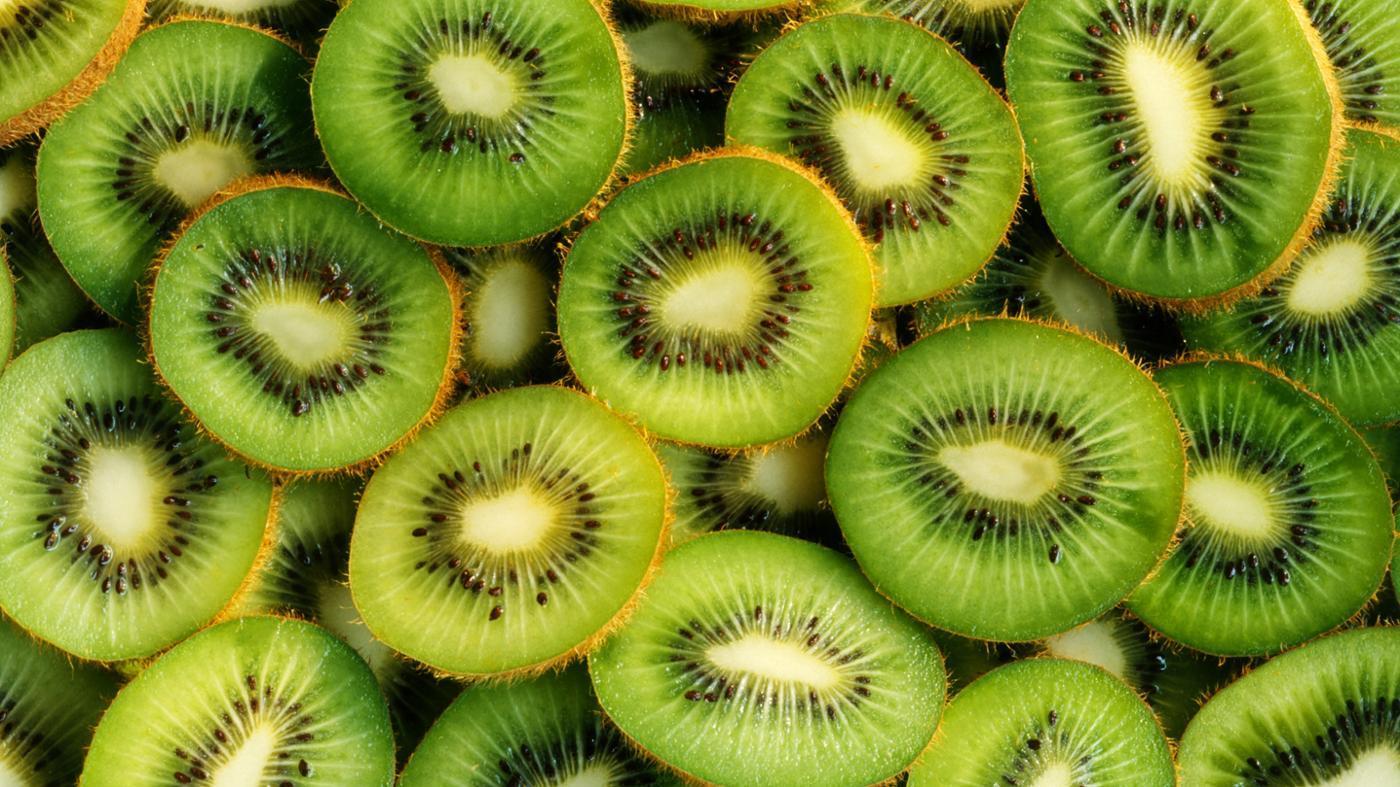 In nature Green is a neutral color. It exists practically everywhere you look and creates balance and harmony. Positioned between passive blue and active yellow, the center of the spectrum, green, is known as the "great harmonizer".

Blue-greens are often associated with the sea, giving off calm, cool and refreshing vibes. Also known as aqua, these shades of blue-green can be referred to as "wet colors" because of their relation to the water. On the other hand, if deep blue is added to green, the color can be seen as sophisticated and upscale. This hue is perfect for bedrooms and bathrooms if you want a tranquil feel.
Much like blue greens, this pastel hue of green is calming and reminds us of springtime and evokes serenity. Whether you're decorating a nursery or a bathroom, mint is versatile and easy on the eye. It will take away all your stresses, while still looking sophisticated and fun.
In medieval times this saturated bright green represented love. Now it brings to mind Lilly Pulitzer or the "preppy" look of the 1970's – am I showing my age?! But seriously, its the fresh green of new spring leaves and a freshly cut lawn.

Mother Natures Green, the color of foliage, grass, plants and rivers on our beautiful earth. From the scent of freshly mowed grass to lush vegetation after a spring rainfall, this hue represents all that green has to offer in nature. Deeper greens are perfect for living room walls or floor coverings to impart feelings of stability.
Being a conservative value of green, Olive was used during the Victorian period paired with blue, maroon, and magenta creating a complex mixture. For many people this color, more commonly known as army green, reminds them of military service where it was used for everything from uniforms to shelters. In the last 20 years this hue has become very popular in apparel for the fall season.