March 30, 2018
Featured in Lighting & Decor Magazine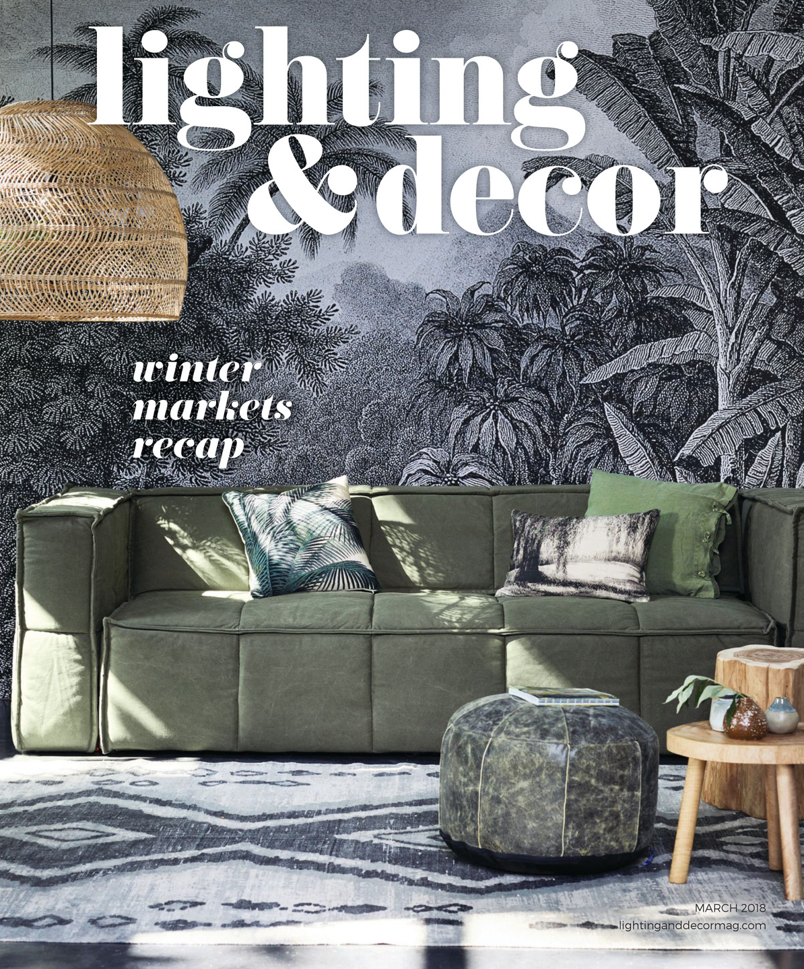 Chantal Lawrence, owner and designer of Total Design Source, has been featured in the Lighting and Décor March 2018 Magazine. Lighting & Décor Magazine is a one-stop information source covering the lighting and home décor market.
"The Shops Around The Corner" article features hybrid businesses that combine retail storefronts and design studios. Written by Kimberly Wray, the article highlights Total Design Source and the experience one receives when visiting our shop.
Once inside Total Design Source, visitors are often drawn to our inspiration boards. "We use the boards to tell a story about the different materials that are out there, to provide a little education and as conversation starters. Then we provide them with a brochure and a design menu that gives them an idea about the different types of consultations that we offer. We want them to know that design can be fun and it is possible to have a designer that can create a home that's all about you." says Lawrence.