March 8, 2018
Blue Chronicles Part 2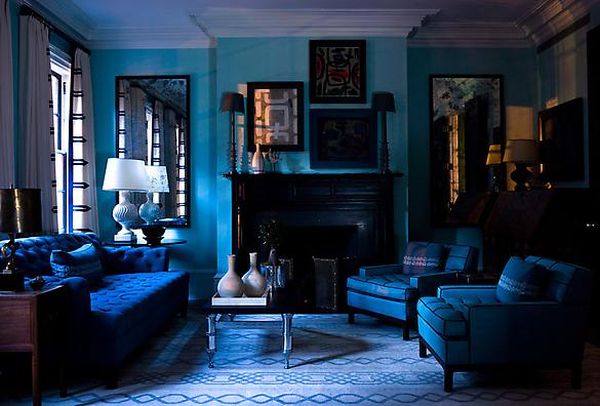 No matter the day, there's always a chance blue will pop in, whether it be looking up at the sky or even just wearing a pair of blue jeans. It's even statistically proven to be the most popular color by both men and women. Signifying truth and tranquility, blue comes in a profuse amount of diverse hues, making blue super easy to incorporate into interiors.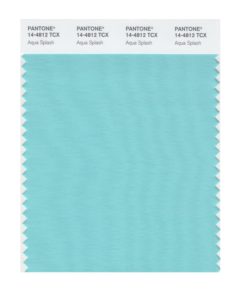 With cool and calming attributes, turquoise is refreshing and serene. It conjures images of tropical beaches, palm trees and warm breezes coming off crystal clear waters. Its beachy and tranquil vibes make you want a drink in your hand and toes in the sand.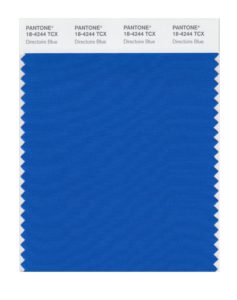 Very appealing to the eye, azure blue inspires determination and ambition. It's a color that creates attention and is used successfully in print advertisements and logos worldwide. This hue is appealing to most people and can be used in interiors very easily though its' unappetizing effects make it a poor choice for kitchens.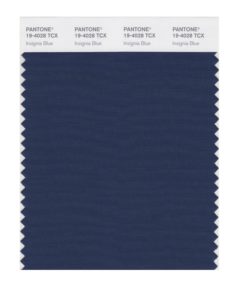 On a more serious side, navy is seen as conservative and responsible; think IBM. It is often seen as a more masculine color when it comes to fashion but works perfectly well for all genders. You'll see this color being used in nautical themes combined with red, white and yellow.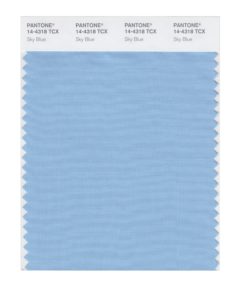 Seen as a very gentle color, light blue symbolizes health, healing, tranquility, and softness. Though we use it often in baby boys rooms, it can be successfully used in almost every room in our house. It is said painting a porch or veranda ceilings wards off evil from above.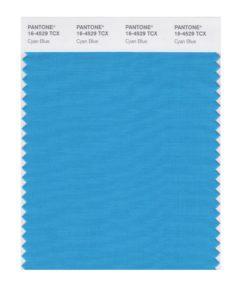 While bright blue is a great color to use in interiors, too much can seem a bit melancholy and depressing. By pairing blue with warm colors and accents, a room can be turned into a more welcoming environment.
Blue-gray symbolizes sincerity. The most widely used textile in the world stems from this value; Denim, a color that has no age limits. When I think blue-gray, certain color names bring images to mind such as "confederate blue", "battleship blue", "steel blue" and "slate blue". This is a great color for home offices and libraries since it evokes contemplation and calmness.