August 4, 2017
Back To School Supply Drive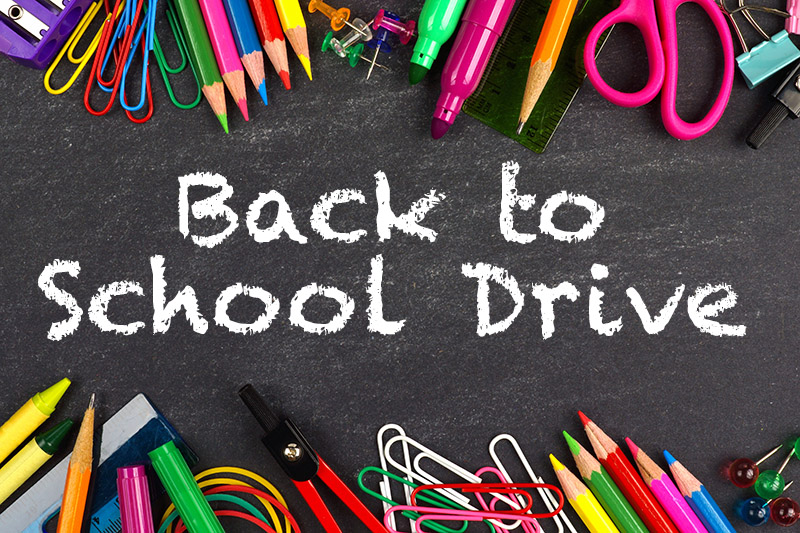 BACK TO SCHOOL SUPPLY DRIVE
NOW THRU AUGUST 18TH
The Old Saybrook Chamber of Commerce is teaming up with the Youth & Family Services for their "Back-to-School Supply Drive." Though we live in a very beautiful part of the shoreline, we have too many families who are in need of basic school supplies. We are off to a great start, but could use more donations.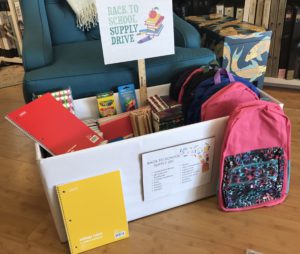 Area residents who wish to help in fulfilling this need can drop off any of the school supplies in the list below between now and August 18th at Total Design Source or the Old Saybrook Chamber of Commerce.
Composition Books
Spiral Bound Notebooks
2 Pocket Portfolios
Pens
Pencils
Crayons
Markers
Rulers
Pencil Sharpeners
Index Cards
Highlighters
Travel Size Tissues
Travel Size Hand Sanitizer
Backpacks
Thank you in advance for supporting these families in need.