March 10, 2017
53rd Annual Arts & Crafts Festival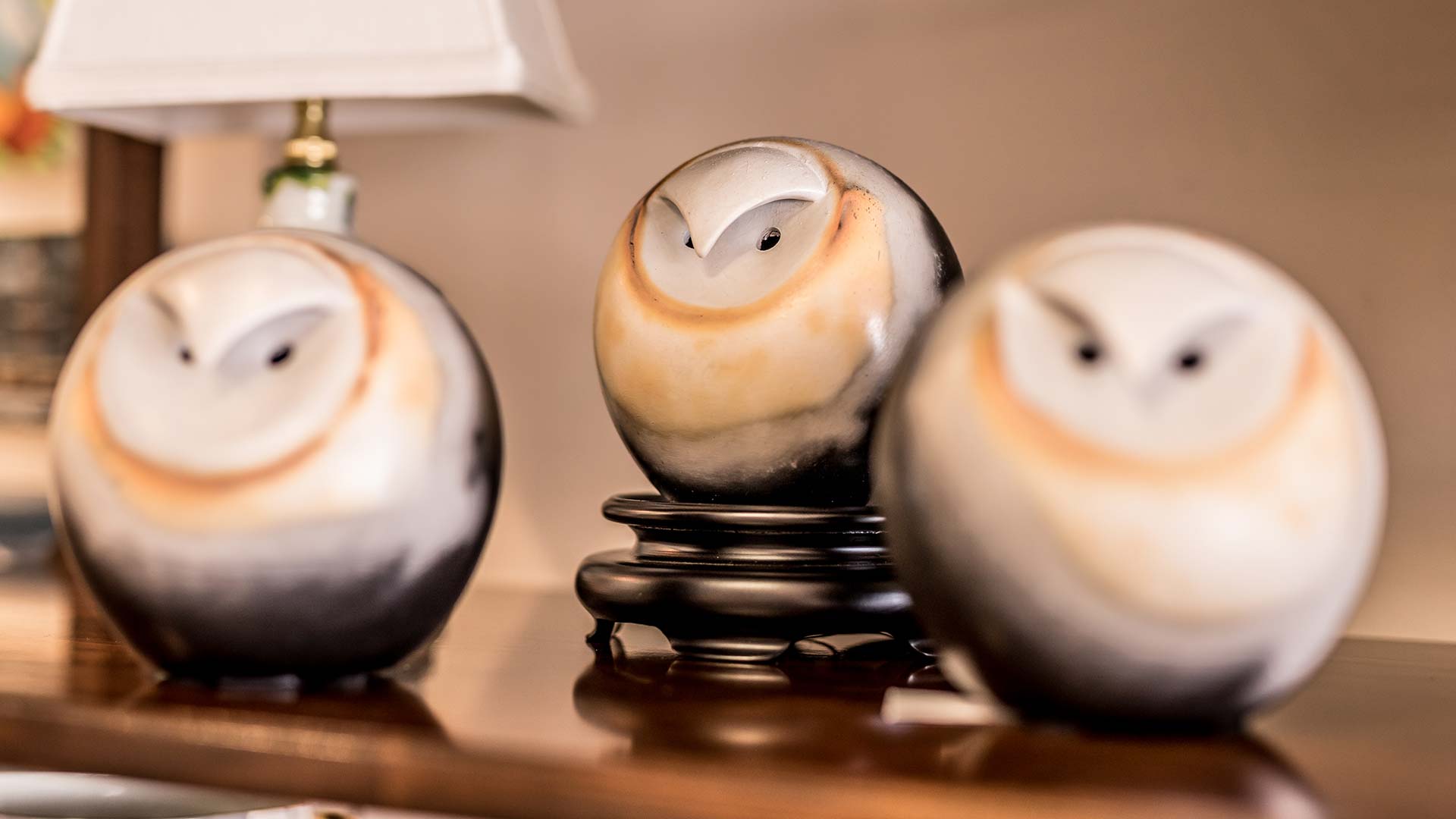 Stop by our sidewalk sale while you attend!
Each July over 150 artists and crafters convene on the Town Green for the highly anticipated Arts & Crafts Festival. The Festival attracts over 10,000 visitors who enjoy looking for that special piece of art. Categories include stained glass, quilts, pottery, sculpture, jewelry, photography, leather, painting, acrylic, wood carving and more.
During the event some of our items will be on sale!